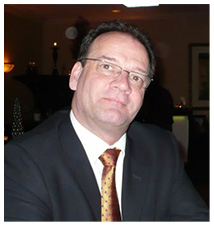 Lou Ferrigno
CEO
Lou has been in the glass business for 41 years and the security business for 18 years.
He enjoys working personally with each and every client offering the best customer service and products available.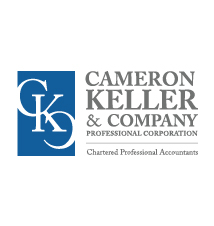 Cam Keller
Accounting
Practitioner, BBA, CPA, CA
As a sole practitioner, Cam has been providing assurance and tax services to clients in south-western Ontario for more than 20 years. Cam is a graduate of Wilfrid Laurier University.
Visit Cameron Keller & Company's website at camkeller.on.ca